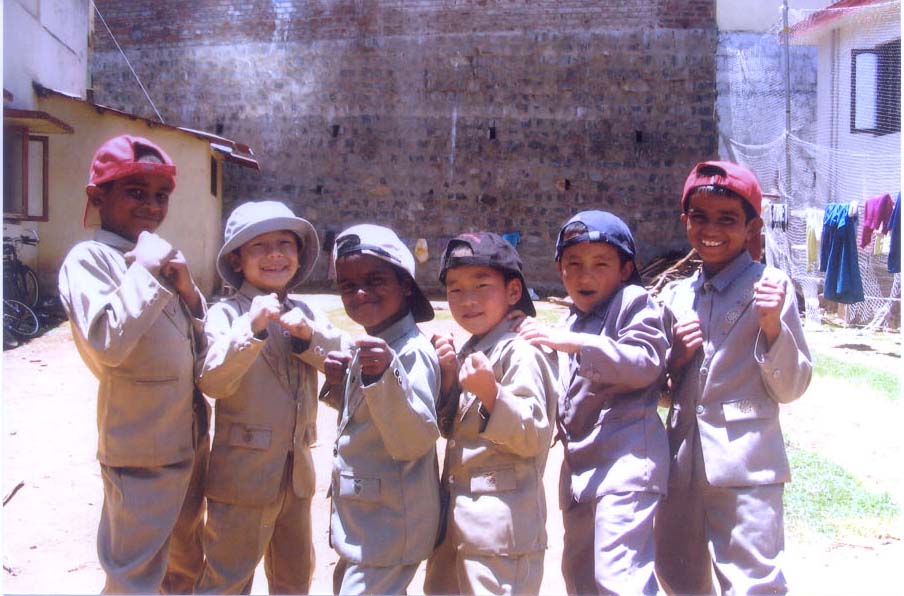 - PLAY MATES -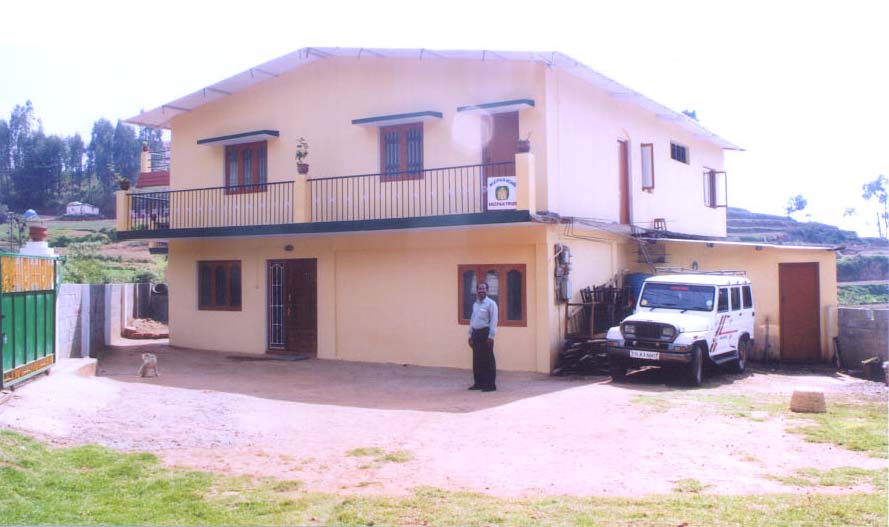 - MIZPAH HOME -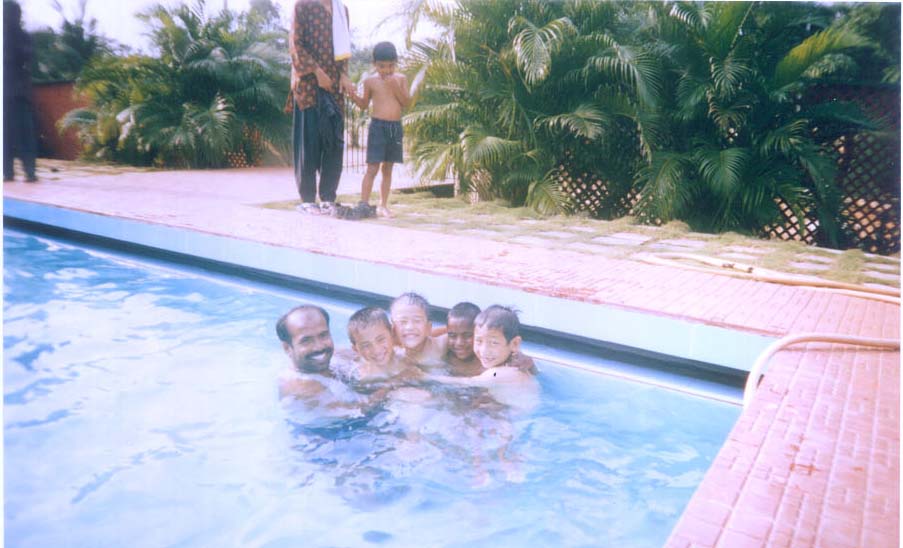 - OUTING -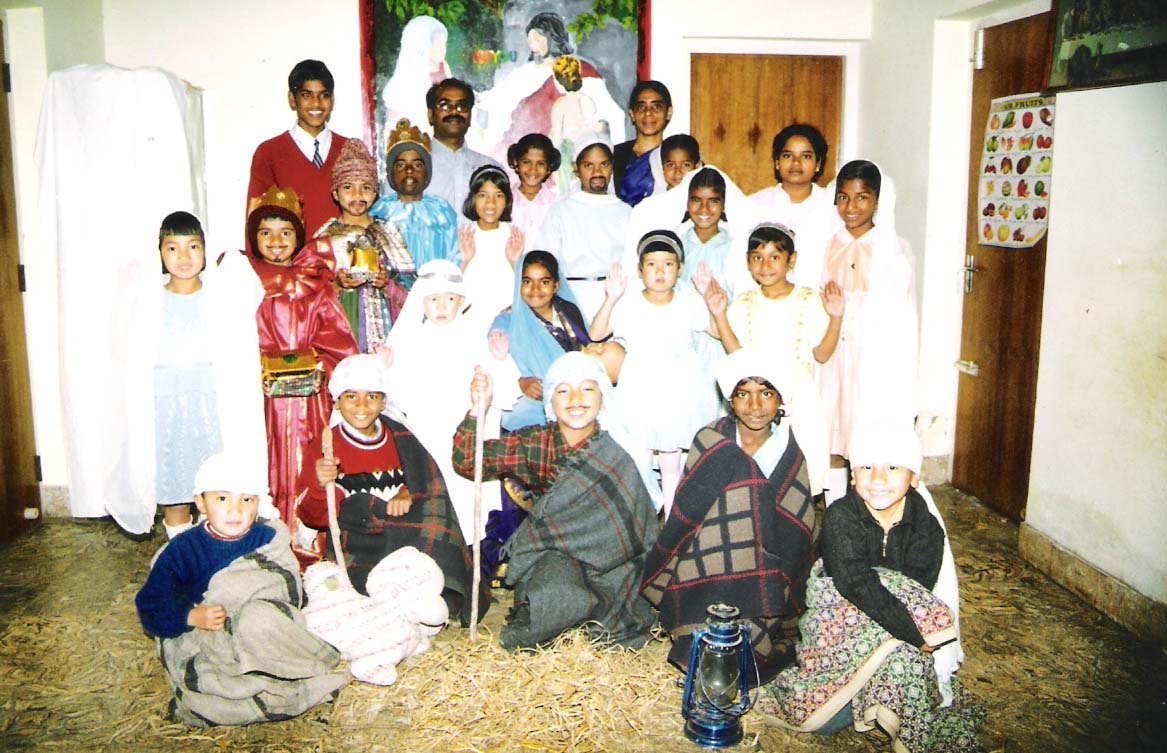 - CELEBRATION -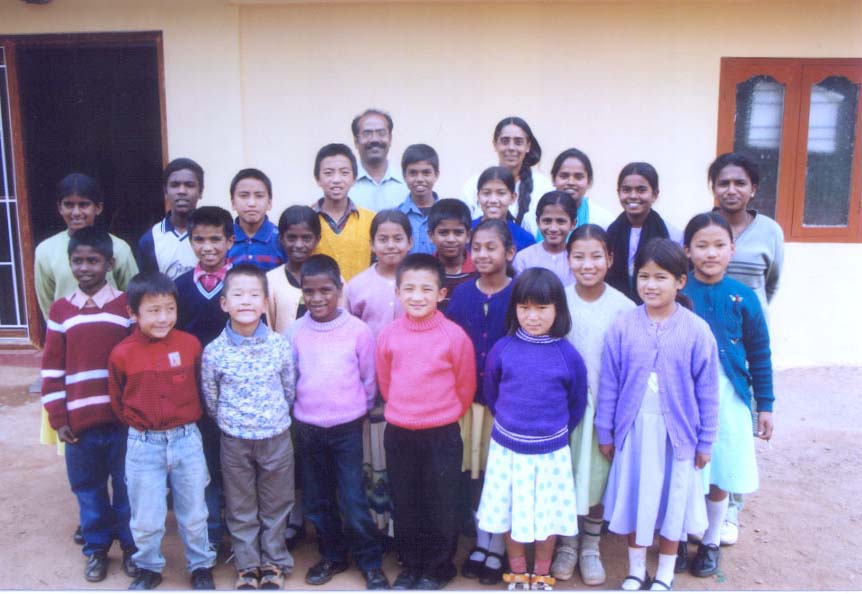 - MIZPAH FAMILY -
Case Study
Case Study # 1 (Ravi)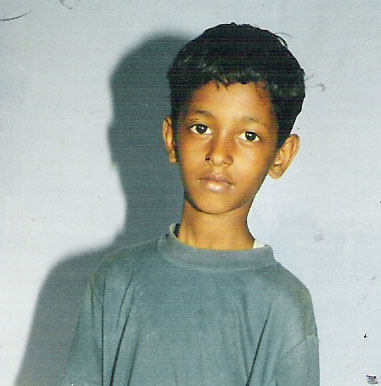 Ravi Praveen Kumar had a turbulent school
life in the past. In the sense that he was taken
out of school to look after his sick mother,
loosing one and half year of schooling (His
mother died of cancer). His father who works
at a hotel in Kodaikanal could not keep Ravi
with him. Hence requested our help in caring
and educadting Ravi since he could not provide a home
Case Study # 2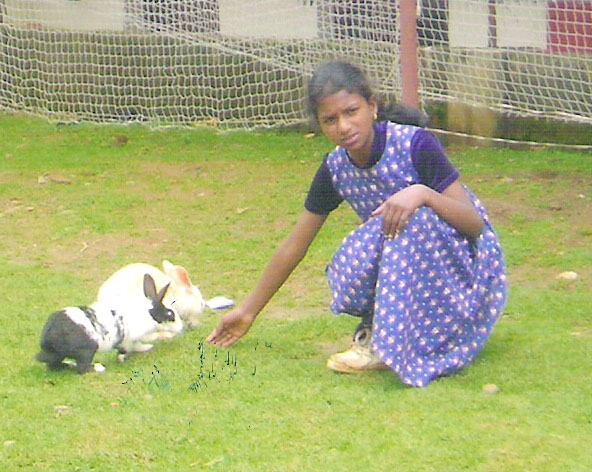 (Priyanka)
Priyanka a female child nine years old, from
Pollachi in Tamilnadu lost her mother the day
she was born.Her father died two years
later leaving Priyanka to be cared for by his
sister who already has a large family of her
own. Soon after, Priyankaís aunt in whose
care she was left, had the misfortune of
losing her own husband. Priyanka was sent
to take care of cows for a farm owner at this tender age. One of our social workers knowing of her plight requested that we take her into our home. Today Priyanka studies at CSI Gell Memorial Girls High school and is making great progress in her school work. She is a pleasant girl with quick wit and a lot of humour. Priyanka adds a lot of joy to our home, our work and lives.
Case Study # 3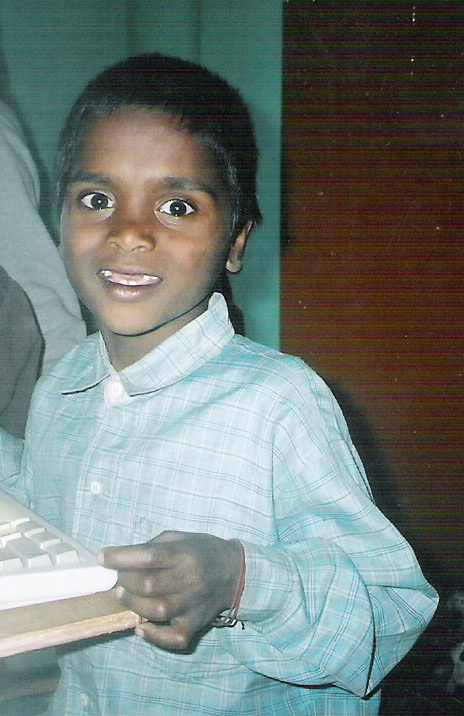 (David)
David was brought to Mizpah home by a local
Pastor, who found the boy begging for food.
David had a very difficult life with his father who
was a drunkard and often used to beat him with
sticks and belt. Davidís Father was found dead
in a gutter one day, Davidís mother who was a
battered woman lost her memory and wandered
aimlessly in the village. Davidís Grandmother
cared for the boy until she herself fell ill and was
hospitalised leaving the boy to fend for himself. David studies at Child Jesus primary school in class III and is very interested in school work. He is a happy and active boy in the home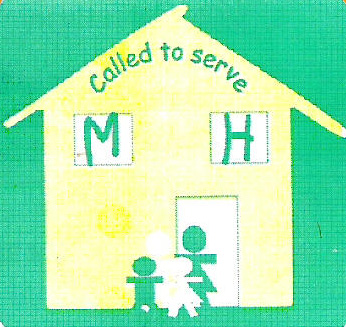 - FREE TIME -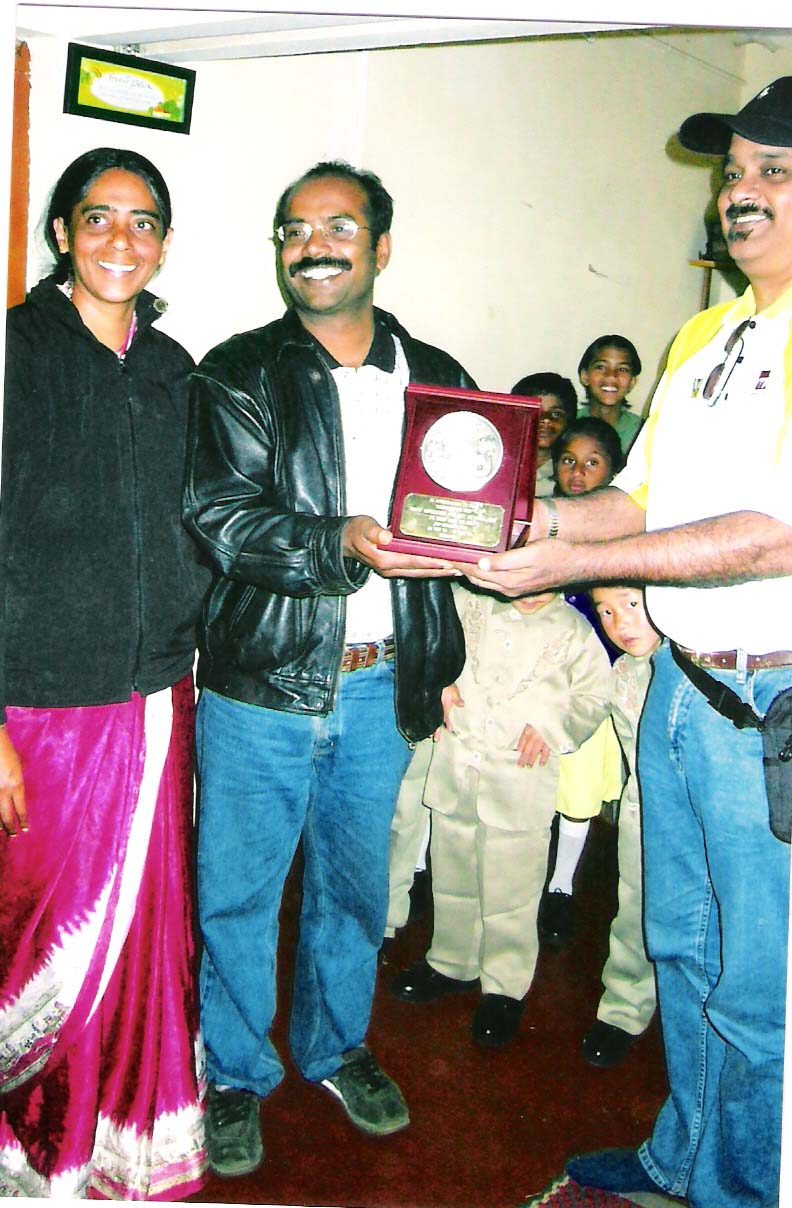 - AWARDWINNING -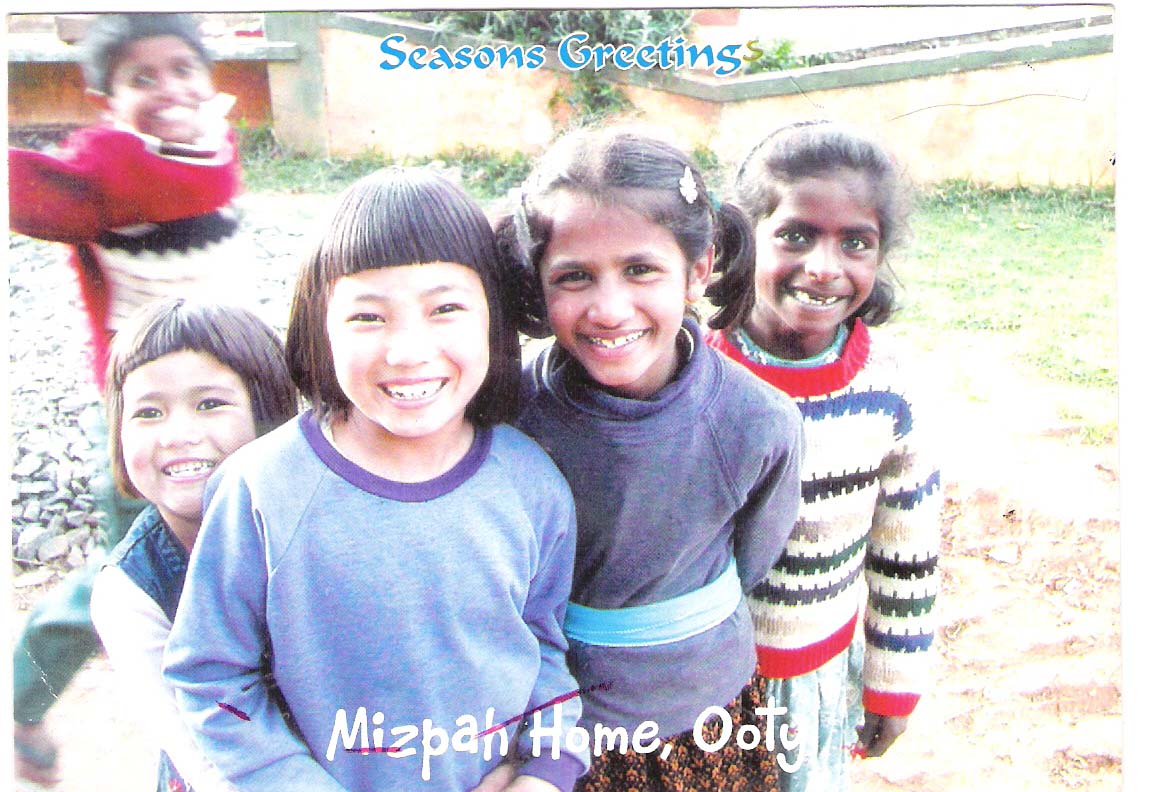 - FUN -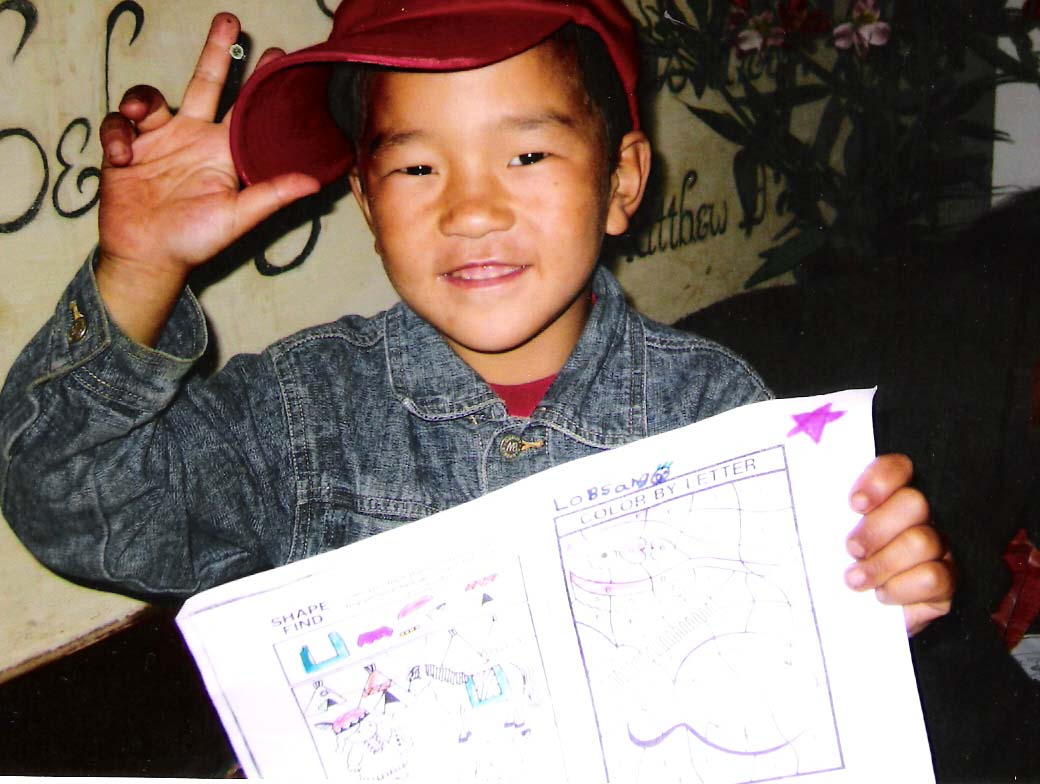 - JUNIOR -