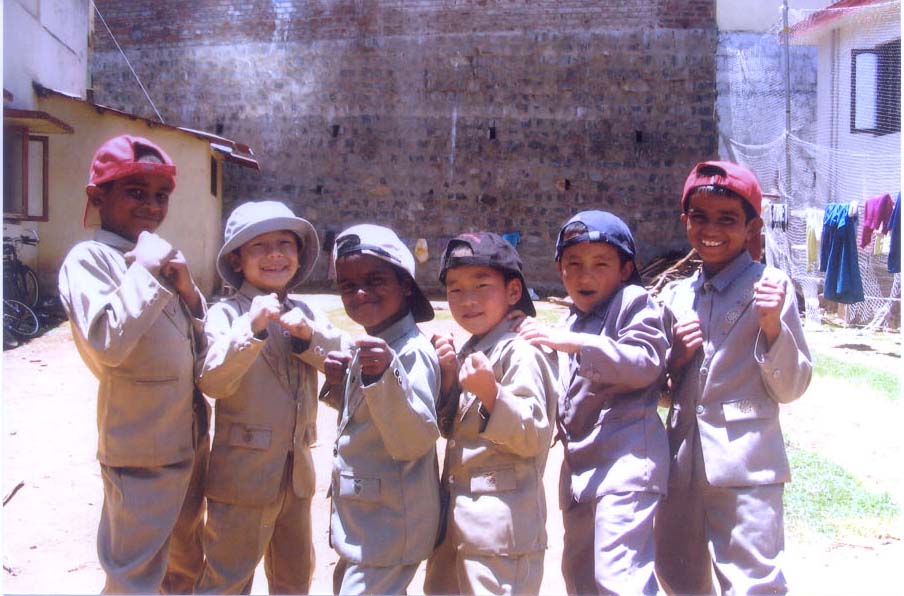 - PLAY MATES -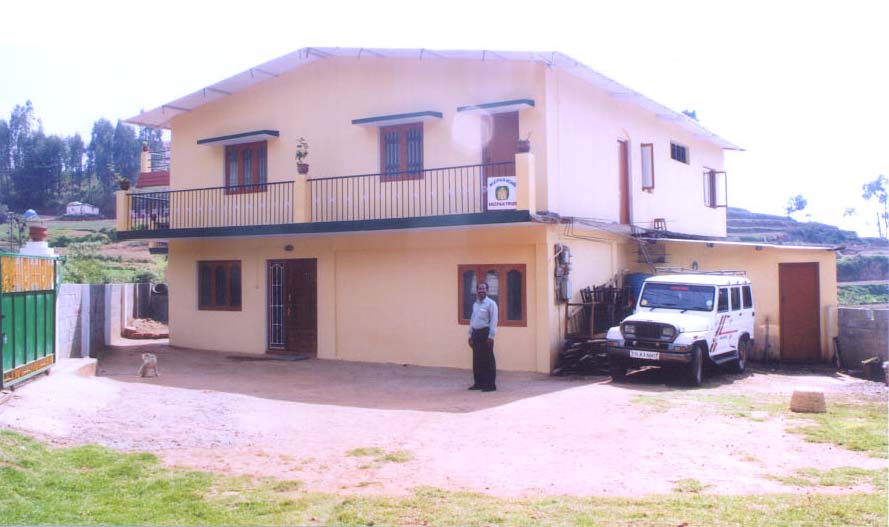 - MIZPAH HOME -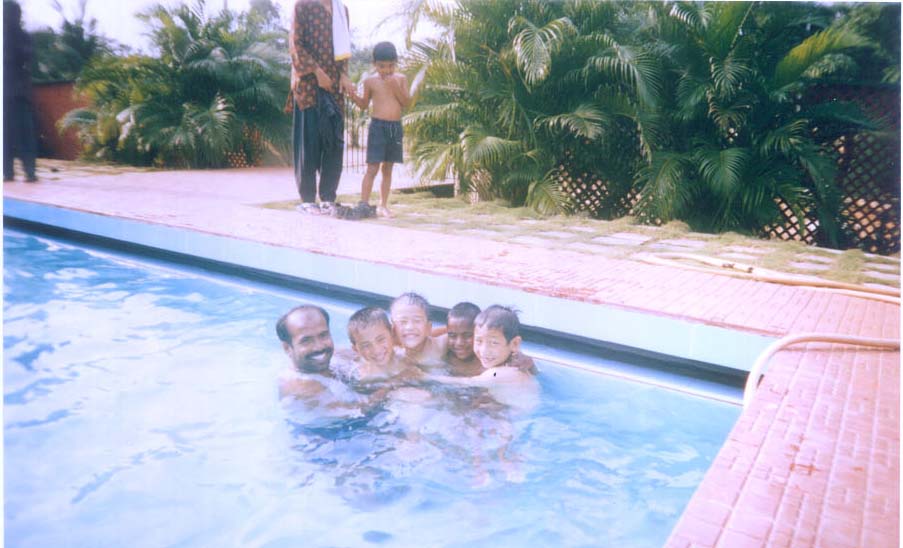 - OUTING -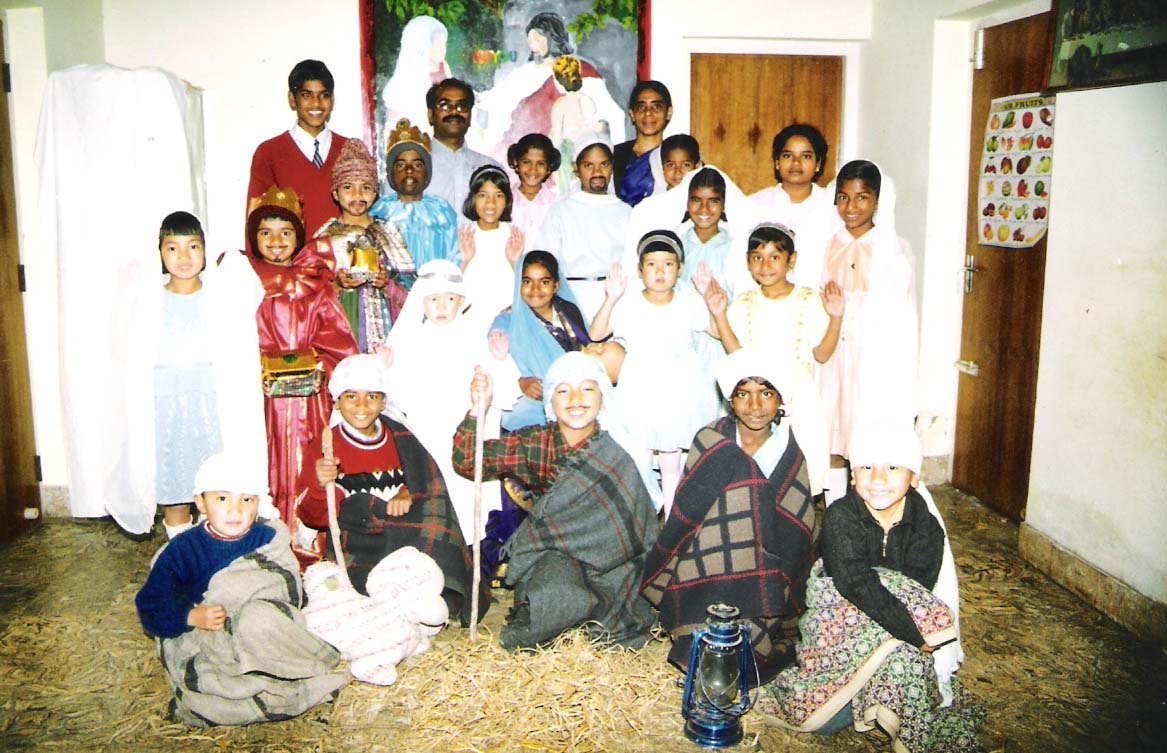 - CELEBRATION -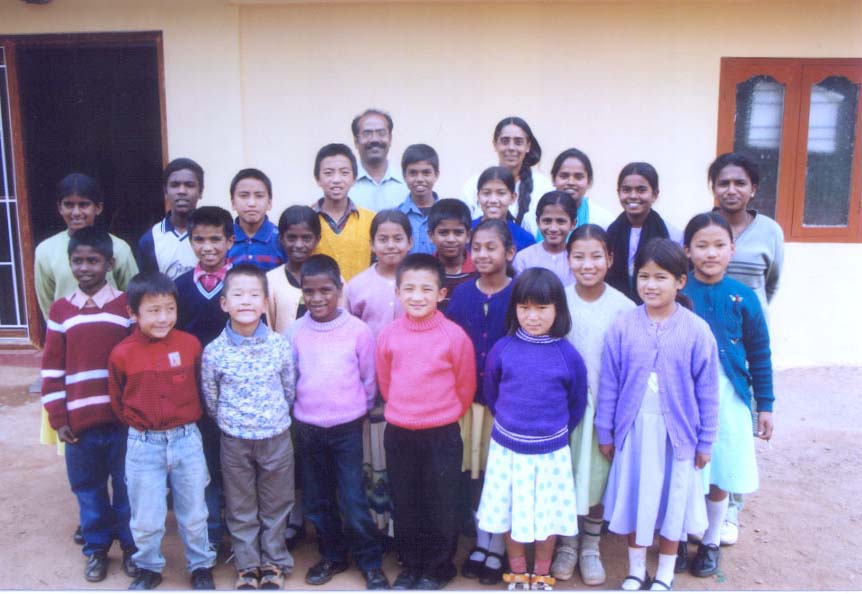 - MIZPAH FAMILY -
Location
A hill station situated at approximately 2500 metres above sea level in the Nilgiri district of the state of Tamilnadu in South India.

Vision
To provide an alternative living accommodation to underprivileged children (such as orphans destitute, victims of substance abuse, riot and natural calamities) in a healthy and positive environment, irrespective of caste, religion or sex and raise them to be responsible citizens in society.

General Aim
To provide a family environment to the selected underprivileged children in an atmosphere of love and understanding and make available a secure place where the children can grow psychologically and enjoy their childhood.
Objectives
To provide regular and undisturbed education by admitting the children into appropriate schools.


To cater a nutritious and balanced diet to all, especially to those children who are malnourished.


To Conduct medical checkups and arrange treatment according to the needs of the children.


To extend regular counseling to individual children according to their specific need considering their background.


To identify the talents in the child and encourage to develop it.


To establish a children's library in the home to enhance their knowledge.


To arrange for recreational equipments for the children to improve their physical and mental growth.


To encourage the children to attend Sunday school, youth fellowship and church service for their spiritual growth.


To equip the children with necessary technical training so that when they leave the Home, they have the "tools" to make it on their own.


To organize excursions and picnics for environmental learning and social development of the children.


To encourage the children to maintain cordial relationship with their existing family members during School vacations.


To regularly monitor the children who leave the home and establish them in society.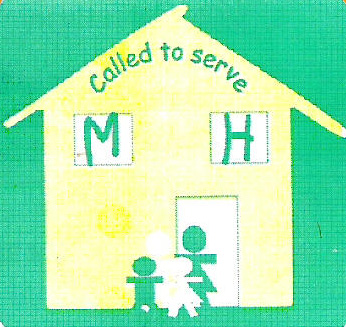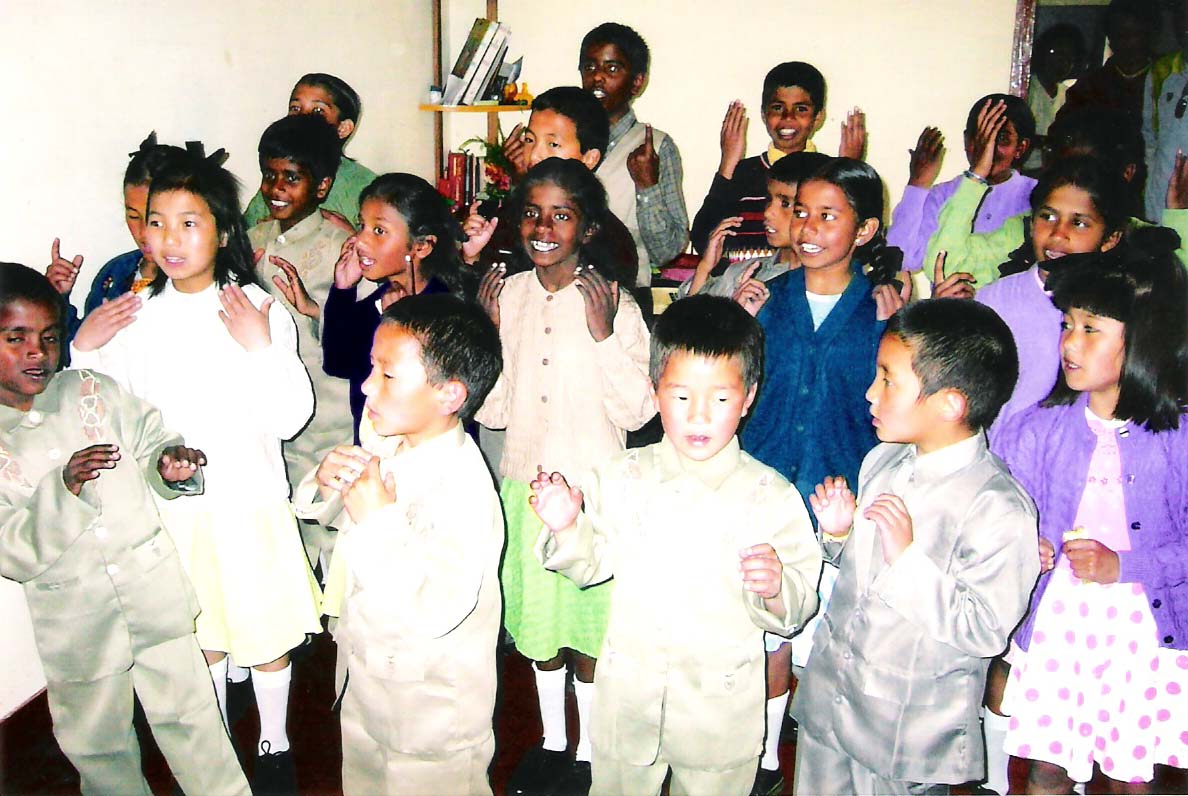 - PRAYER TIME -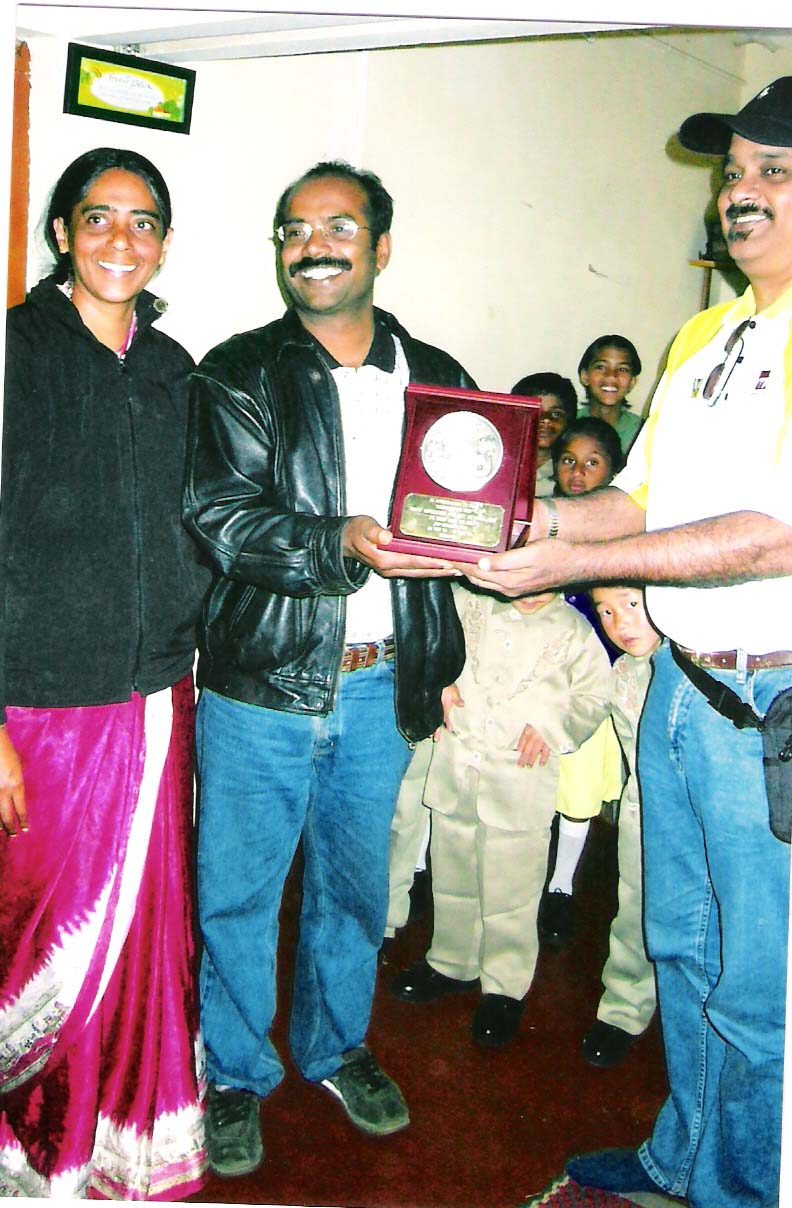 - AWARDWINNING -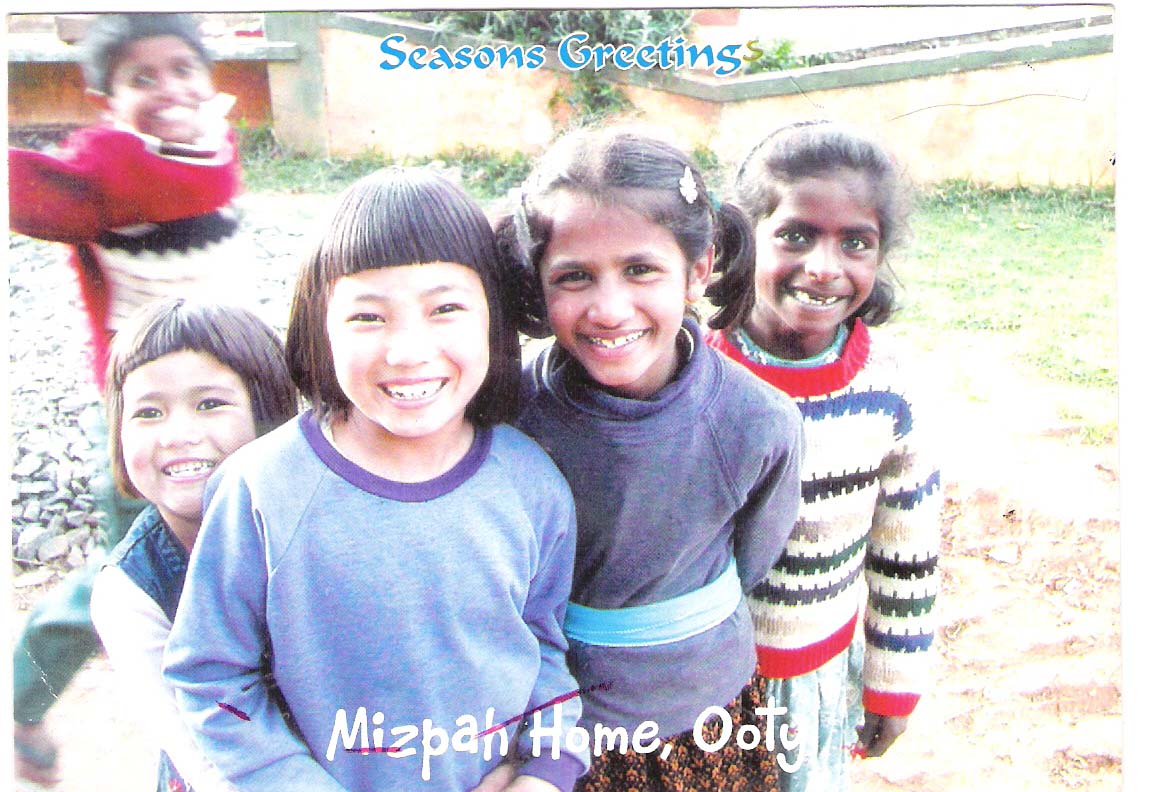 - FUN -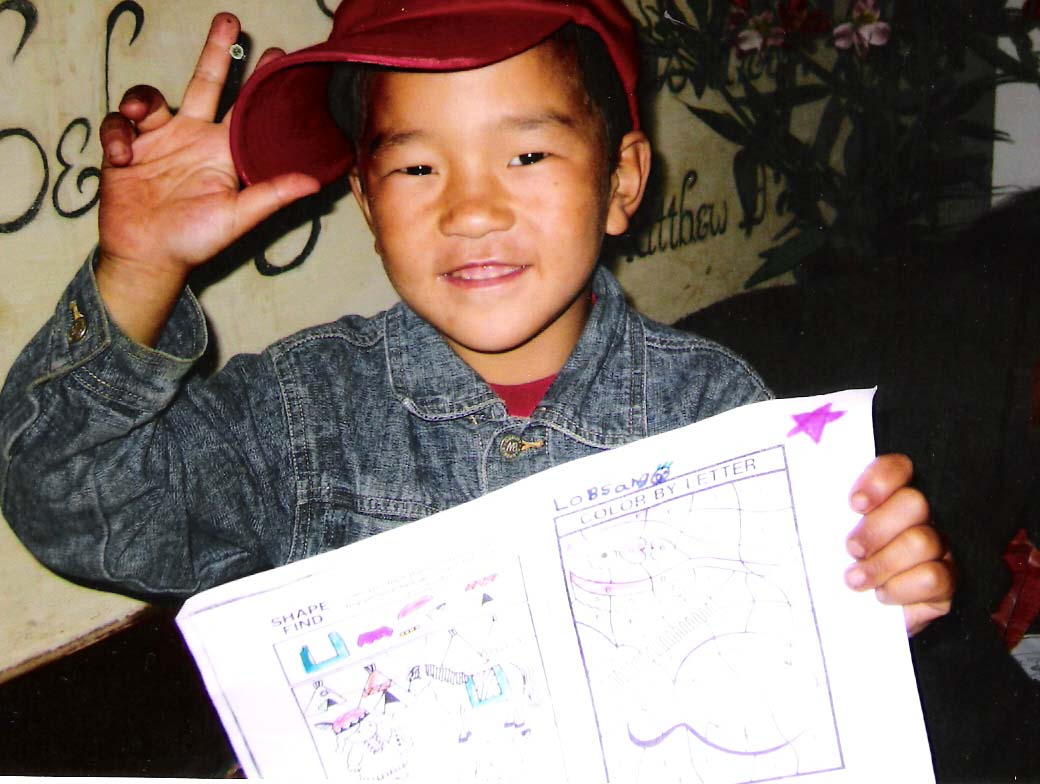 - JUNIOR -